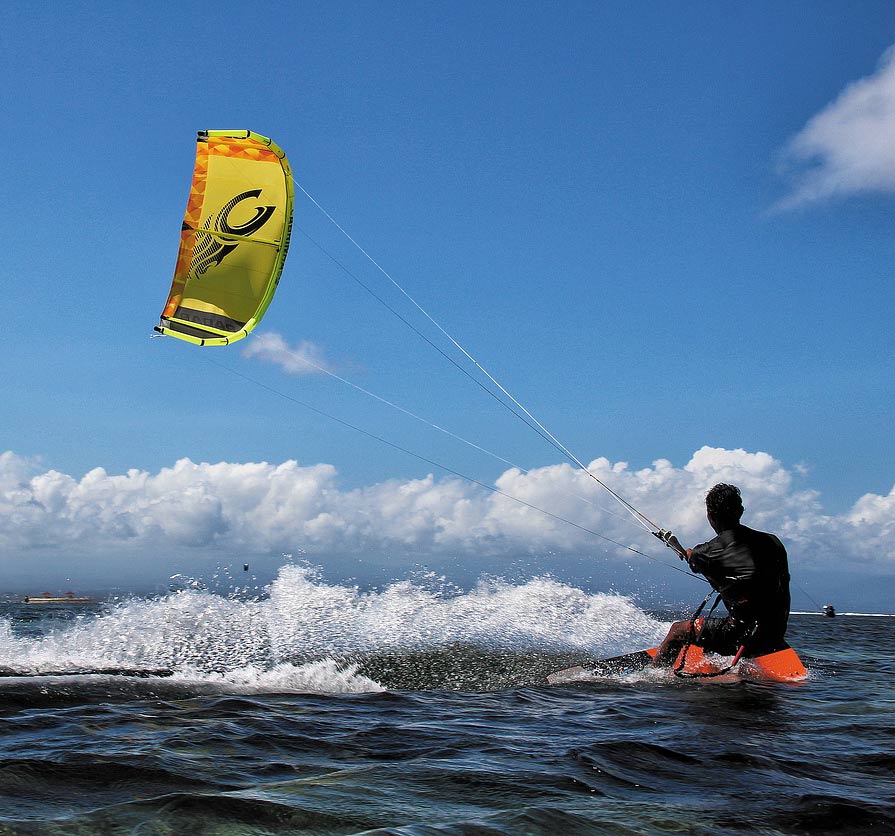 Do you want to experience the sensation of jumping over the waves?
Come and live a Kite-surf experience in the beaches of Mojacar and Garrucha in Almeria, Spain.
We work with some of the best instructors of the province, with them your initiation to Kite-surf will be easy, and if you are advanced, we can teach you to improve your technique or learn how to do new tricks.

The Atlantis Xtrem team offers kitesurfing courses adapted to your needs. Contact us and ask for an estimate that fits your own schedule!
BOOK YOUR COURSE
WE WANT YOU TO ENJOY THE BEST SUMMER OF YOUR LIFE. COME TO KITE-SURF WITH US!
KITE-SURF RENTAL PRICES

Come and try!

Kite-surf First contact

Contents:
Basic knowledge of Wind, choosing the beach and equipment.
Equipment: kite, bar and board.
Kite set up, takeoff and safe landing.
Navigation on earth
Kite-surf Initiation course

(3h) Navigation on earth and security
(3h) Starting to navigate on the water
(3h) Navigation on the water, board control and orientation control facing
To get beyond levels and pass you have to prove enough control, otherwise you cannot pass the level.
Kite-surf Perfection course

If you have finished the initiation course but you don't get along don't lose hope because it is normal for beginners.

Normally you need between 12-18 hours to start navigating properly. Ideally an extra perfection and improvement course day should help you to reach the level you need.